Janey Mack is a former advertising and television editor. She grew up in the Midwest and lived abroad for several years before making her permanent home in Arizona. She published her first novel in 2015.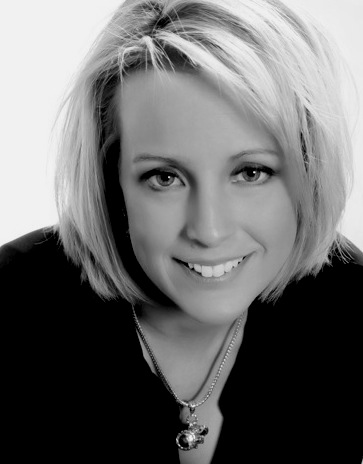 Janey Mack's adult work includes the wildly popular, black-humored McGrane mystery series published by Kensington.
Talented writing, compelling characters, and a well-plotted mystery that moves at breakneck speeds (with just the right amount of humor sprinkled in) makes Time's Up a must-read for any fan of the genre. Janey Mack could write her next book on a napkin with a crayon, and I'd still stand in line to buy it–in the cold, while it's snowing… with no coat. Yup, she's that good! Riotous characters, including the members of the large McGrane clan, enhance a fast and furious plot that expertly balances menace and laugh-out-loud hijinks.