I am a Patriot is a wonderfully spare, yet strong narrative that celebrates traditional American values. The vibrant, exuberant paintings of North American animals will entrance children and adults alike.
Simple, powerful and gorgeous, I am a Patriot is a picture book that will endure through the ages. Non-partisan, it is a perfect family book to reflect on what it means to be an American.
"It's my 5 year old's favorite story, and I love it, too!"
Nicole Kolander
"Every niece and nephew are getting a copy."
Chris Keck
"A glorious shout out to the best place on earth!"
Michael P Moon
"A sweet and feel-good look at our United States"
JILL AUSTIN
"The theme that truly does unite us as American Patriots"
Paul Rennick
"Gorgeous art! What a wonderful book!"
Cristin Clark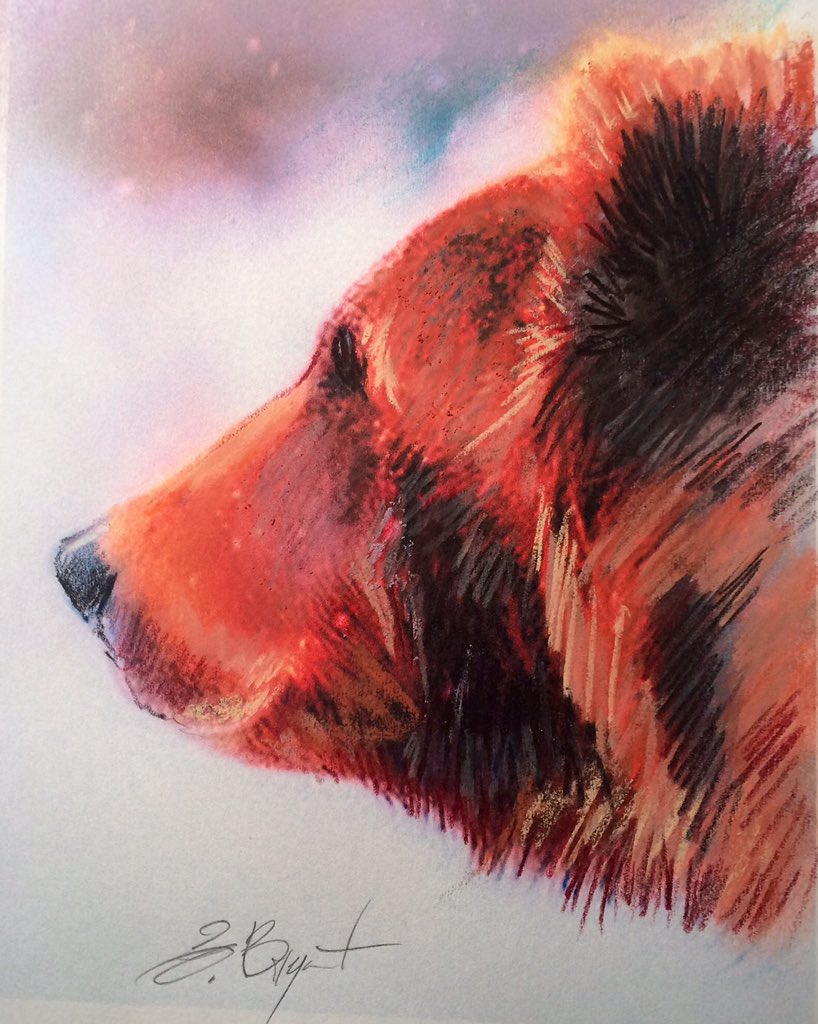 Eric Bryant and Janey Mack met on Facebook. They felt an instant connection to each others' work, and embarked on a journey of creating a children's book that honors the United States, American values, and celebrates the unique joy and freedoms of this great nation.
RIVET REDHOOD -- In the works.
A woodland woodpecker 
Rivet Redhood is the story of how even the most irritating members of a forest family have a place and purpose.